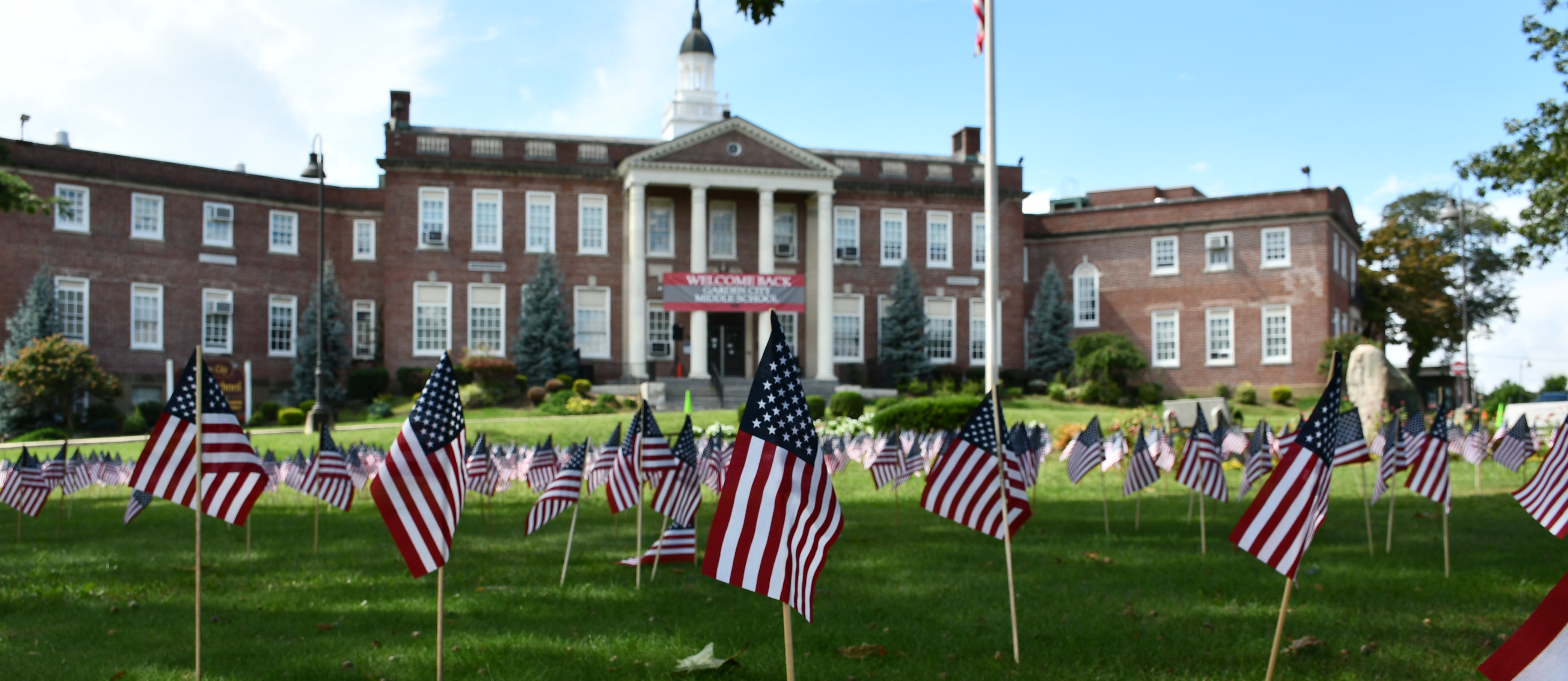 Welcome to the Garden City Public Schools
Schooltool Parent Portal
You can access the Schooltool Parent Portal by selecting the PARENTS tab in the top right corner!
Registration Resources
Are you a Garden City resident looking to register your child in our schools? Go to the MENU and look under the PARENTS section for information on registering your student with us!
District Calendar
Our live district events are found above, but if you are looking for the PDF of our calendar, check out the DISTRICT resources under the MENU button!
New GC App
Want to stay in the loop about all things GC Schools? Visit the App Store or Google Play Store and search for "Garden City Public Schools NY" to download our new interactive app!